Insights will be shared by leading NADOHE and Higher Education Recruitment Consortium (HERC) members on real examples and best practices and strategies for recruiting diverse and underrepresented faculty and senior administrative leaders. Chief Diversity Officers will provide examples, challenges and outcomes from actual campus-based experiences, and insights to assist you with your recruitment practices and initiatives.

Presenters: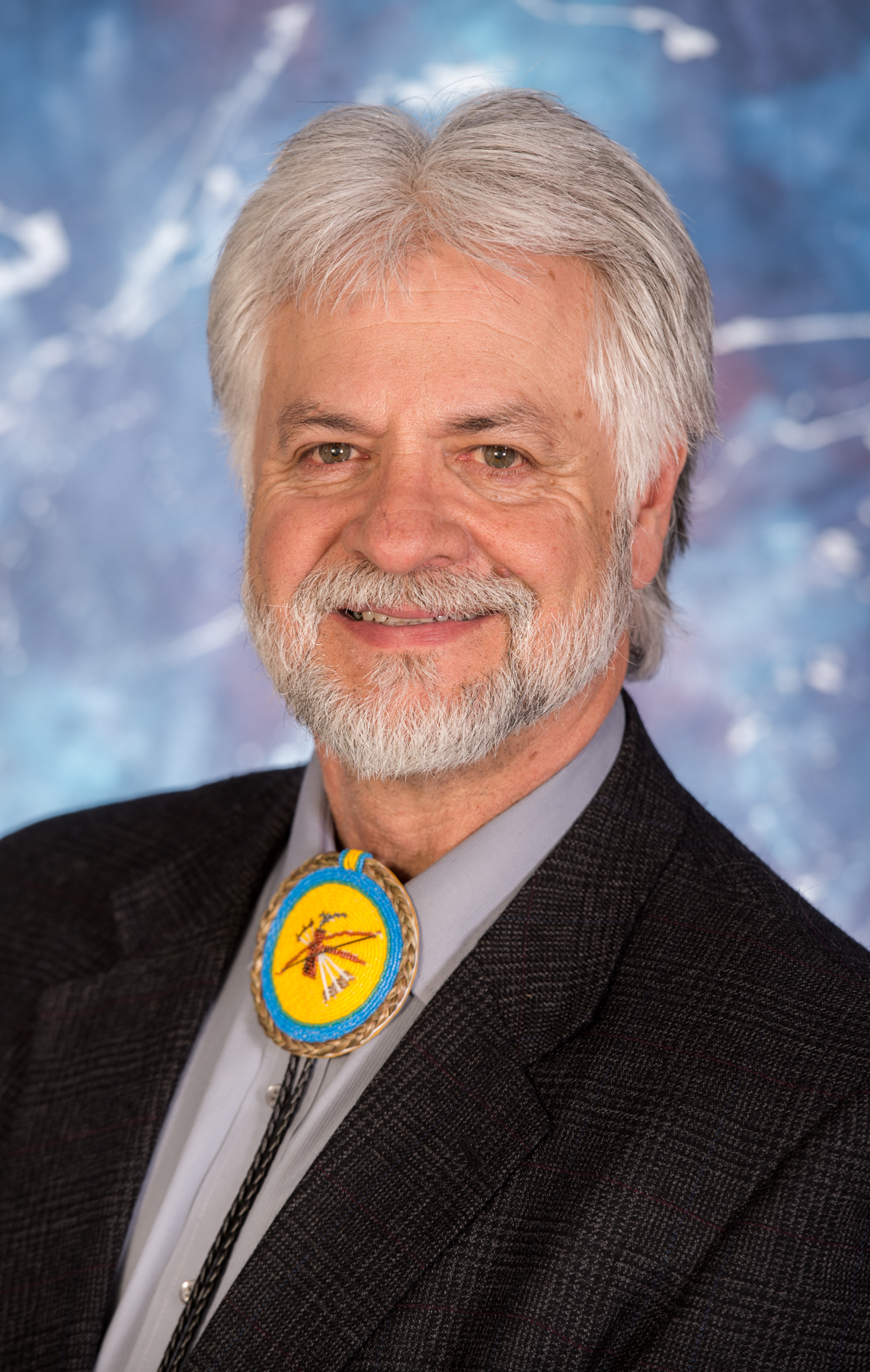 William T. Jones (moderator and presenter)
Chief Diversity/Affirmative Action Officer
SUNY Canton
Professor William T. Jones is a Chief Diversity and Affirmative Action Officer at the State University of New York (SUNY) College of technology at Canton. Bill provides leadership and direction on campus and in the community ensuring that SUNY Canton's Strategic Plan for diversity, equity, and inclusion goals are holistically met.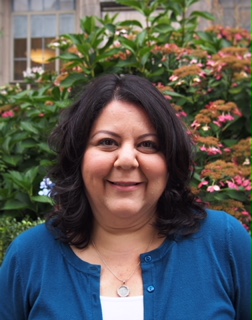 Norma Rodriguez, Ph.D.
Director in the Office for Faculty Advancement, University of Washington
Director, Greater Washington State Higher Education Recruitment Consortium (GWS HERC)

Jared A. Russell, Ph.D.
Auburn University
College of Education – Director of Student Development & Chief Diversity Officer


NADOHE serves as the preeminent voice for diversity officers in higher education. Our vision is to lead higher education towards inclusive excellence through institutional transformation. For more information about NADOHE, call 561-472-8479.

HERC is a non-profit consortium of over 700 colleges, universities, hospitals, research labs, government agencies, and related non- and for-profit organizations. Consortium members share a commitment to hiring the most diverse and talented faculty, staff, and executives. For more information, visit https://www.hercjobs.org.