Individuals who are in helping professions often experience stress and burnout. We will discuss the concept of Compassion Fatigue and explore self-care and stress management tips. How can we as diversity practitioners support our students while also supporting ourselves?
Presenters: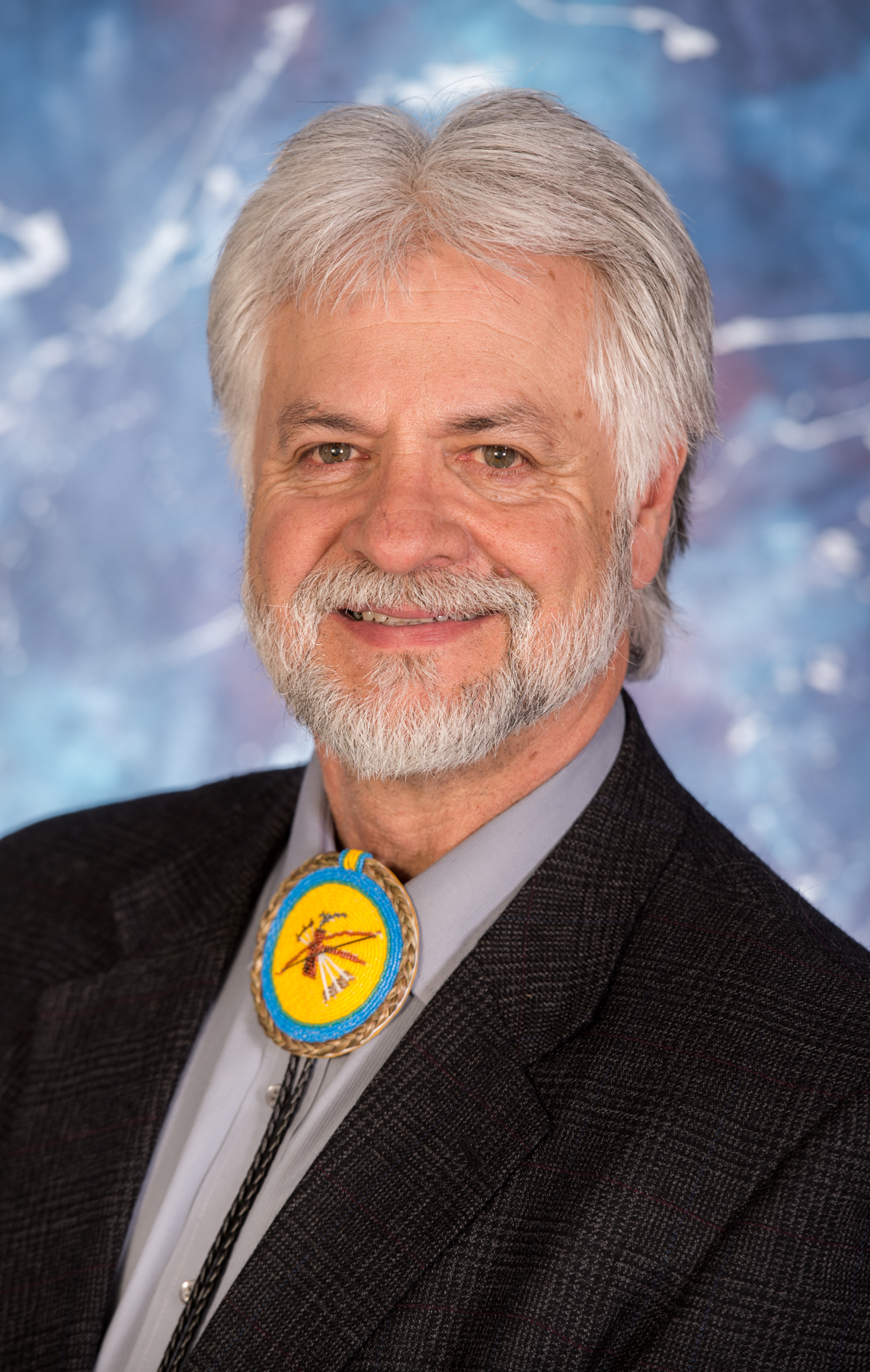 William T. Jones (moderator)
Chief Diversity/Affirmative Action Officer
SUNY Canto
Professor William T. Jones is a Chief Diversity and Affirmative Action Officer at the State University of New York (SUNY) College of technology at Canton. Bill provides leadership and direction on campus and in the community ensuring that SUNY Canton's Strategic Plan for diversity, equity, and inclusion goals are holistically met. 



Calvin Chin, Ph.D.
Director of Counseling & Psychological Services
Princeton University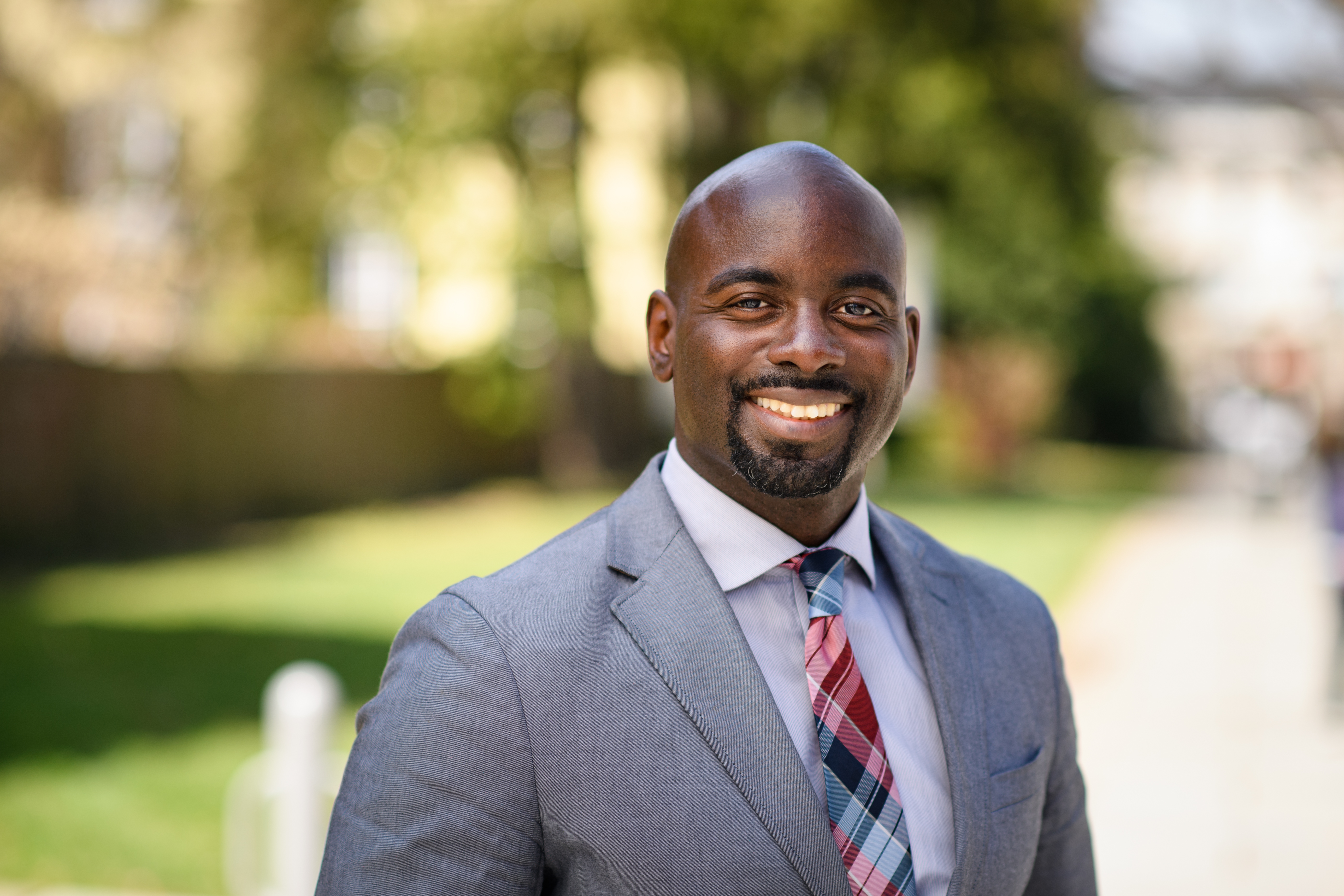 Shawn Maxam
Assistant Director of Diversity and Inclusion
Princeton University

NADOHE serves as the preeminent voice for diversity officers in higher education, leading higher education towards inclusive excellence through institutional transformation. For more information about NADOHE, contact 800-793-7025 or [email protected]