Click here for the webinar recording and PowerPoint presentation.

One of the realities that many Chief Diversity Officers face is the challenge of leading offices that are underfunded. Some colleges and universities are addressing this challenge on the front end by asking newly hired CDOs what kind of budget they require. Other institutions may not be able to devote the requisite funds needed to sustain the caliber of budgetary support that CDOs need. Both categories, however, would benefit from collaborating with the Development and Institutional Advancement Offices. This webinar would provide information about ways CDOs can engage in such collaborations and be proactive on their own behalf to raise funds for operating and strategic initiatives. Areas to be covered include how to engage with the others on the leadership team, including the President and/or Provost, the Vice President for Development and/or Advancement, Deans and others, the differences between annual funds, major gifts, and solicitation of private and corporate donors, and identifying other potential revenue streams.
Presenters: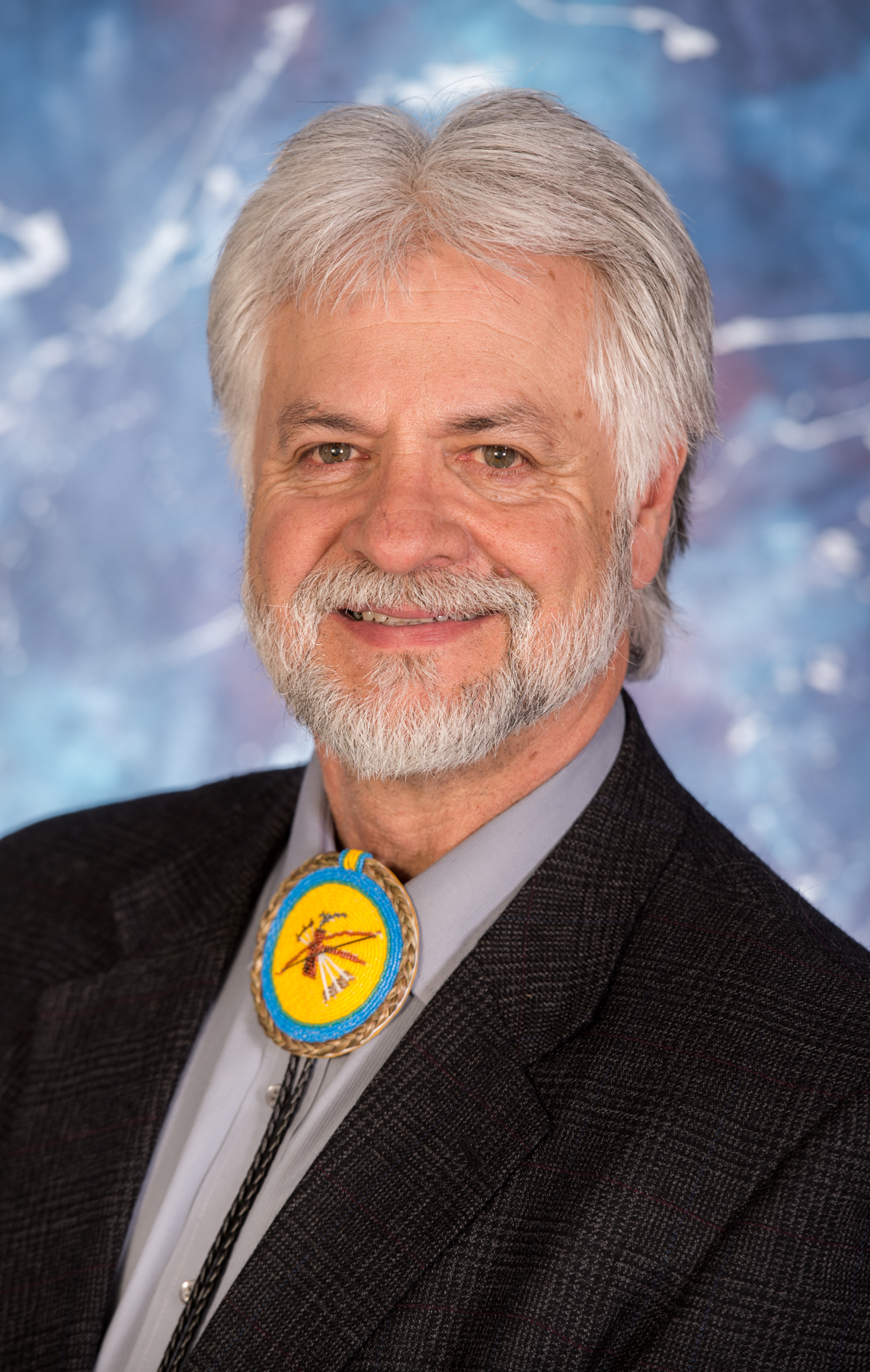 William T. Jones (moderator and presenter)
Chief Diversity/Affirmative Action Officer
SUNY Canton
Professor William T. Jones is a Chief Diversity and Affirmative Action Officer at the State University of New York (SUNY) College of technology at Canton. Bill provides leadership and direction on campus and in the community ensuring that SUNY Canton's Strategic Plan for diversity, equity, and inclusion goals are holistically met.



Michele Minter
Vice Provost for Institutional Equity and Diversity and Chief Diversity Officer
Princeton University.


Marilyn Mobley
Vice President for Inclusion, Diversity and Equal Opportunity and Professor of English
Case Western Reserve University.