Retention Strategies for Diverse and Underrepresented Faculty
Friday, December 2, 1:00 - 2:00 pm, EST, 2016
Webinar Moderators: 

Jewell Winn, Ed.D. Tennessee State University
Presented by: 
Shani Fleming, MSHS, MPH, PA-C, Barry University
Frank Tuitt, Ph.D., University of Denver
This NADOHE webinar will provide CDO's and related staff with current examples and best response practices and strategies for retaining diverse and underrepresented faculty. NADOHE member Chief Diversity Officers will provide examples, challenges and outcomes from actual campus-based experiences and insights to assist you with your retention practices and initiatives.

Please click here to obtain a recording of the webinar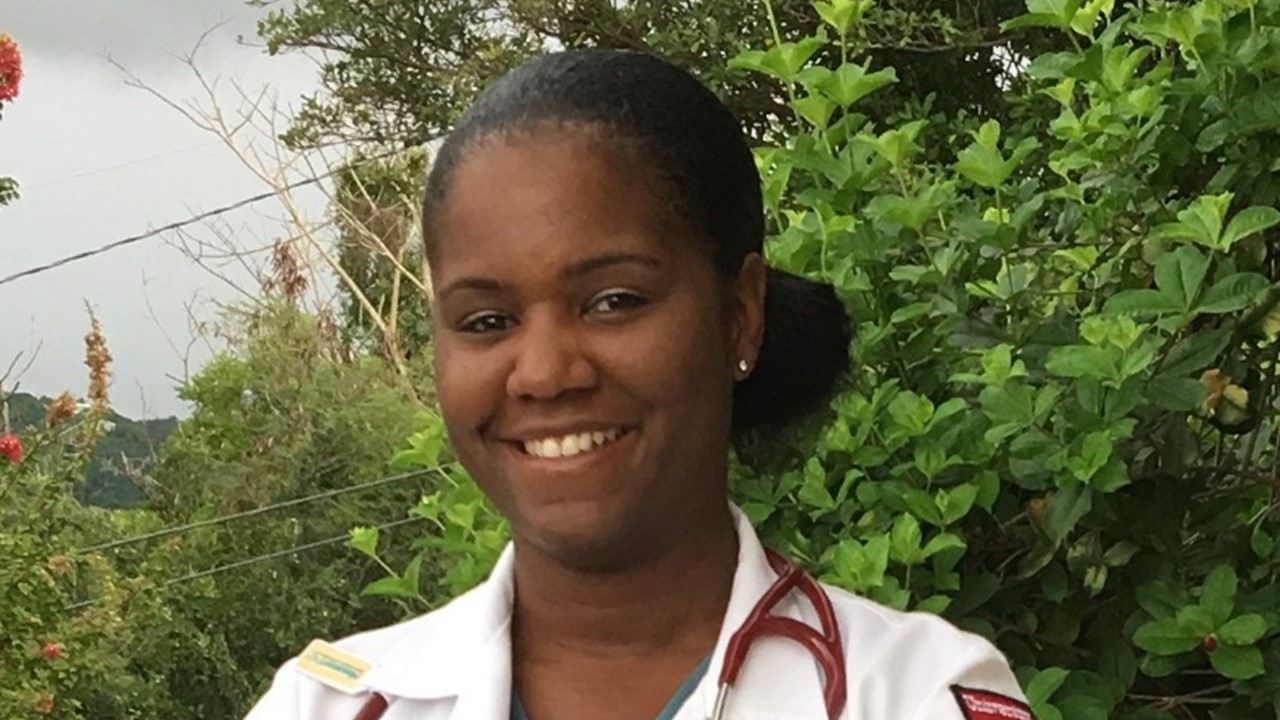 Shani Fleming has fourteen years of clinical experience as a Physician Assistant and twelve years of leadership and educational experience.  She currently works full-time as an Assistant Professor and Director of Community Outreach at Barry University Physician Assistant program and a primary care Physician Assistant at ProMED clinics, both located in the US Virgin Islands. Shani Fleming received a full academic honors scholarship and graduated summa cum laude from a historically black college and university, University of Maryland Eastern Shore, earning her Bachelor's degree in Rehabilitation Services. She later graduated from the George Washington University Physician Assistant Program receiving a Masters in Health Science and a Masters in Public Health.  She is currently a Ph.D. candidate in Language, Literacy, and Culture from University of Maryland Baltimore County on institutional accountability of recruitment and retention of minorities in health professional educational institutions.  She serves as a leader of Inclusion and Diversity in her professional organization, Physician Assistant Education Association.  She has devoted her career to minority health and promoting cultural competence within the health care community.
Dr. Frank Tuitt is the Senior Advisor to the Chancellor and Provost on Diversity and Inclusion at the University of Denver and Professor of Higher Education in the Morgridge College of Education. His research explores topics related to access and equity in higher education; teaching and learning in racially diverse college classrooms; and diversity and organizational transformation.
Dr. Tuitt is a co-editor and contributing author of the books Race, equity, and the learning environment: The global relevance of critical and inclusive pedagogies in higher education (2016), Black faculty in the academy: Narratives for negotiating identity and achieving career success (2014), Contesting the myth of a post-racial era: The continued significance of race in U.S. education (2013), and Race and higher education: Rethinking pedagogy in diverse college classrooms (2003).
Some of Dr. Tuitt's recent publications include: Making excellence inclusive in challenging times (Liberal Education, 2016); Embracing the tension: Using teachable moments to explore the racialized educational experiences of students in traditionally White classrooms (Understanding and Dismantling Privilege, 2016); Our nation's schools remain contaminated with inequity, (Education Week, 2013); and Enacting inclusivity through engaged pedagogy: A higher education perspective (Equity and Excellence in Education, 2011).
In 2014, Dr. Tuitt was awarded the Mildred García Senior Exemplary Scholarship Award by the Association for the Study of Higher Education for exemplary scholarship that focuses on research and issues specifically related to underrepresented populations of color.
Dr. Tuitt is a Boston native of Caribbean descent and received his doctorate from the Harvard Graduate School of Education in 2003 and his BA in Human Relations in 1987 from Connecticut College, where he currently serves as an emeritus trustee.