Renita Miller, Ph.D.
Chief Diversity, Equity, and Inclusion Officer, The Wharton School, University of Pennsylvania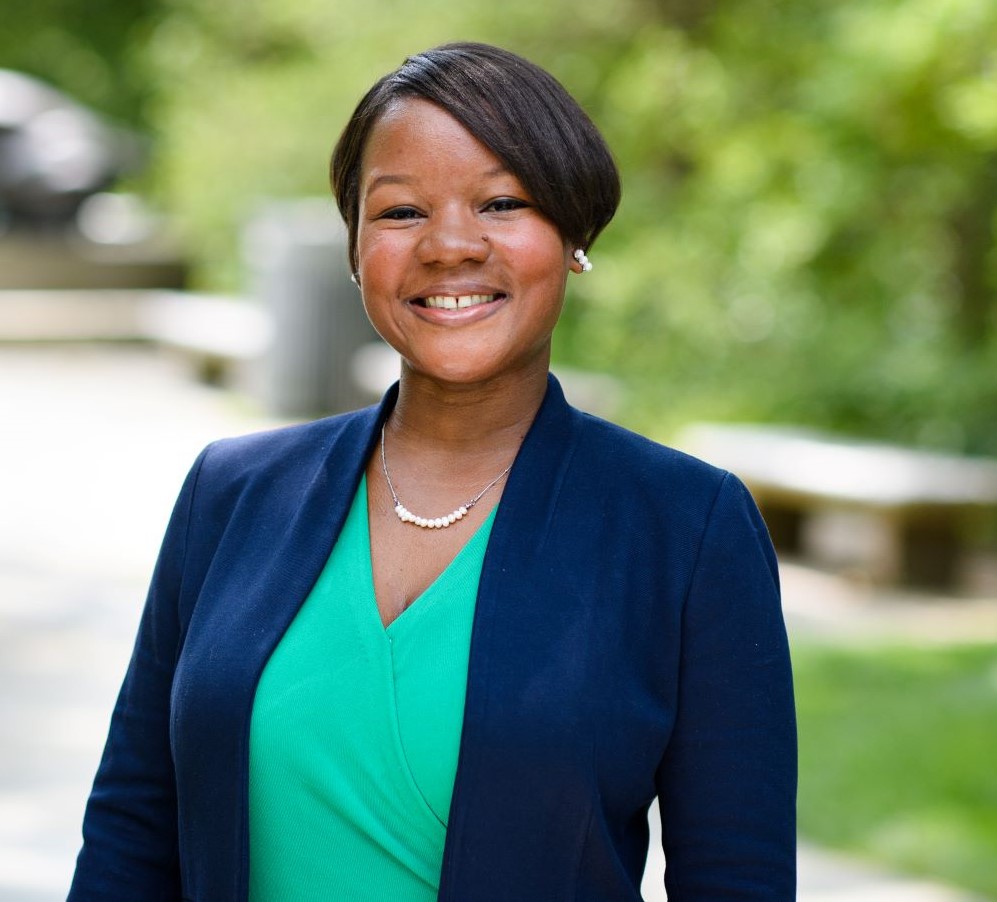 Renita Miller is the Chief Diversity, Equity, and Inclusion Officer for the Wharton School at The University of Pennsylvania. As a member of Wharton's senior leadership team, Renita is responsible for leading and developing the comprehensive diversity, equity, and inclusion strategic plans, partnerships, programs, and initiatives for the faculty, staff, students, and alumni of the Wharton community. 
Prior to joining Wharton, Renita served as Associate Dean for Access, Diversity and Inclusion and founding Executive Director of the Princeton Pre-Doctoral Fellowship Initiative in the Graduate School and Lecturer in the Politics Department at Princeton University. Renita was the John B. Madden Dean of Berkeley College and Lecturer in the Political Science Department at Yale University. She earned her Bachelor of Business Administration in Marketing from Baylor University and her M.A. and Ph.D. in Political Science from Rice University.
"The Art of Deliberate Deliberation: Tools for Advancing Equity and Institutional Change"
Academic Diversity Officers Keynote
Friday, April 14, 2023
1:30 - 2:30 pm, EDT