Dr. Nolan Cabrera
Associate Professor, American Indian Studies - GIDP
Associate Professor, Social / Cultural / Critical Theory - GIDP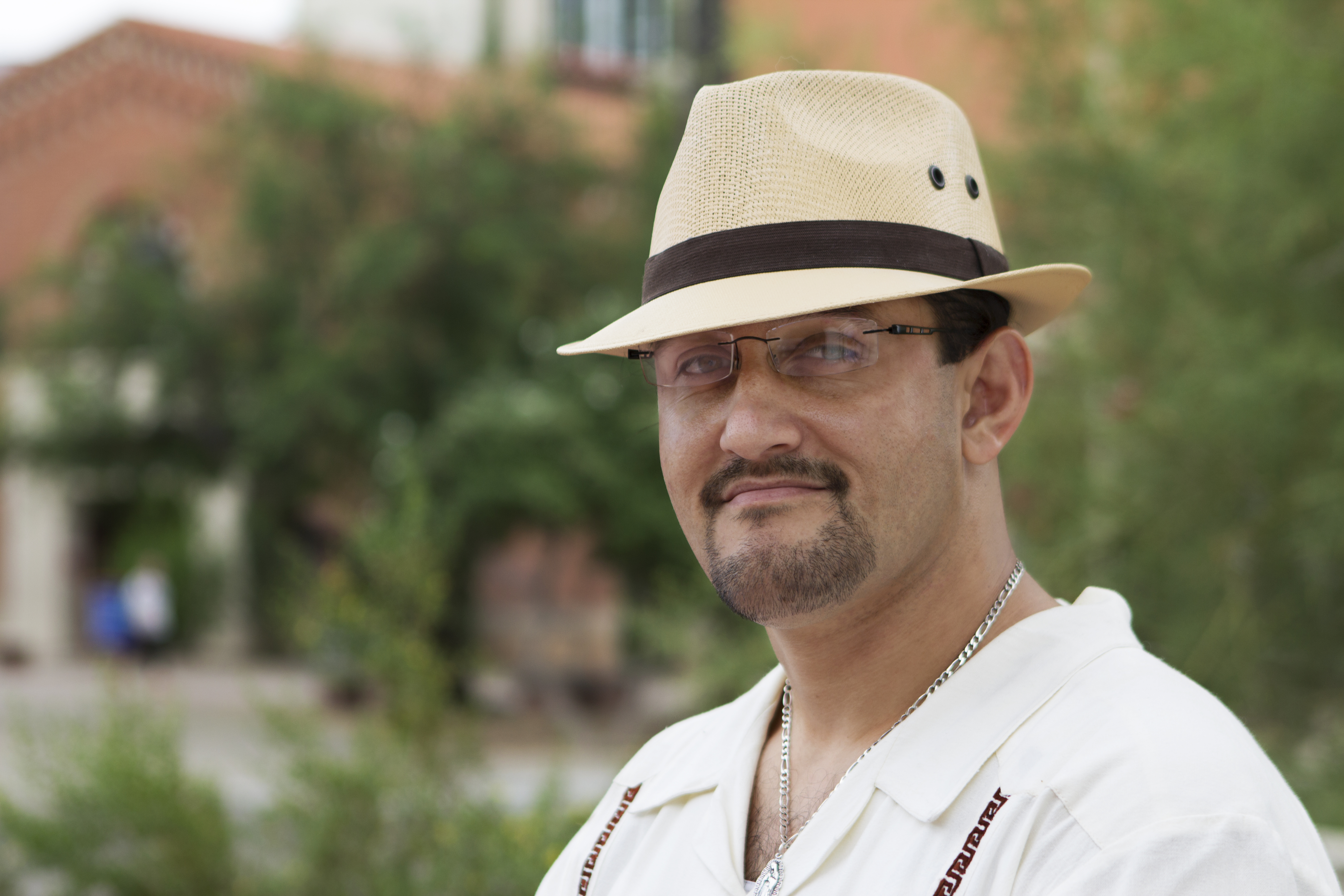 Dr. Nolan Cabrera is an Associate Professor in the Center for the Study of Higher Education at the University of Arizona. He studies the racial dynamics on college campuses, with a particular focus on Whiteness, and was the only academic featured in the MTV documentary White People. Dr. Cabrera is also involved in the controversy surrounding the Tucson Unified School District's former Mexican American Studies program. He is a recipient of the prestigious education early career award, the Spencer/National Academy of Education postdoctoral fellowship.
Dr. Cabrera's publications have appeared in the leading education and higher education journals such as American Educational Research Journal, Review of Higher Education, Journal of College Student Development, and Research in Higher Education, and his work has been used extensively in education, policy, and legal environments. Dr. Cabrera is a UA College of Education Erasmus Scholar, Emerging Scholar for the American College Personnel Association, Faculty Affiliate with UT Austin's Project M.A.L.E.S., and Faculty Fellow for the American Association for Hispanics in Higher Education.
He completed his graduate work at UCLA in Higher Organization & Organizational Change and Dr. Cabrera earned his BA from Stanford University in Comparative Studies in Race and Ethnicity (Education focus). He is a former Director of a Boys & Girls Club in the San Francisco Bay Area, and is originally from McMinnville, Oregon.
Closing Keynote
Saturday, April 15, 2023
10:30 - 11:45 am, EDT