2023 NADOHE Annual Conference |
General Session and Keynote Speakers
---
---
Ijeoma Oluo
Writer, Speaker & Internet Yeller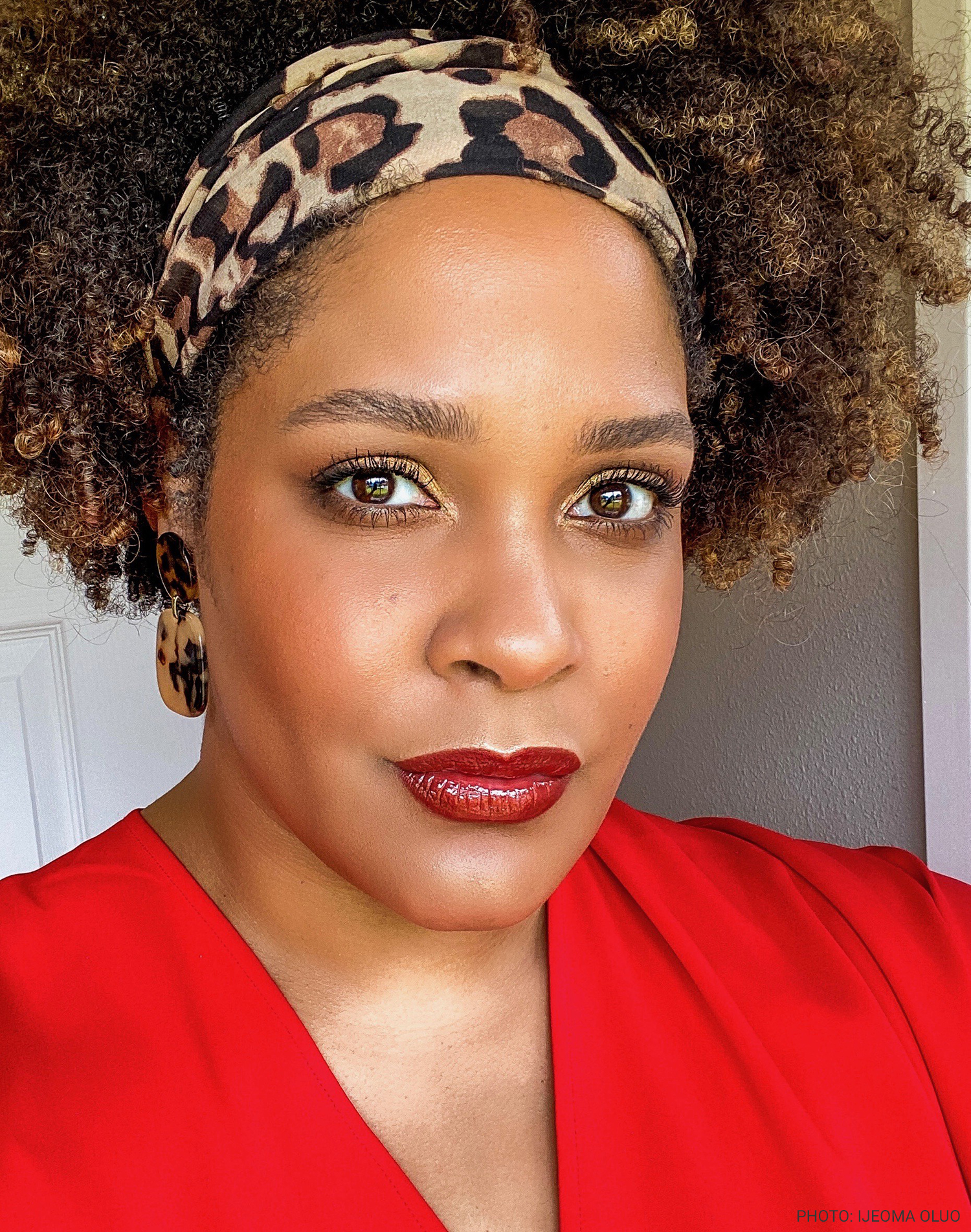 Ijeoma Oluo (ee-joh-mah oh-loo-oh) is a writer, speaker and Internet yeller. She is the author of the #1 New York Times bestseller So You Want to Talk About Race and most recently, Mediocre: The Dangerous Legacy of White Male America.

Her work on race has been featured in The Guardian, The New York Times and The Washington Post, among many other publications. She was named to the 2021 TIME 100 Next list and has twice been named to the Root 100. 


She received the 2018 Feminist Humanist Award and the 2020 Harvard Humanist of the Year Award from the American Humanist Association. She lives in Seattle, Washington.
Conference Opening Keynote
Thursday, April 13, 2023
9:00 am - 10:00 am, EDT
---
Linda Villarosa
Journalist, Author, Editor, Novelist & Educator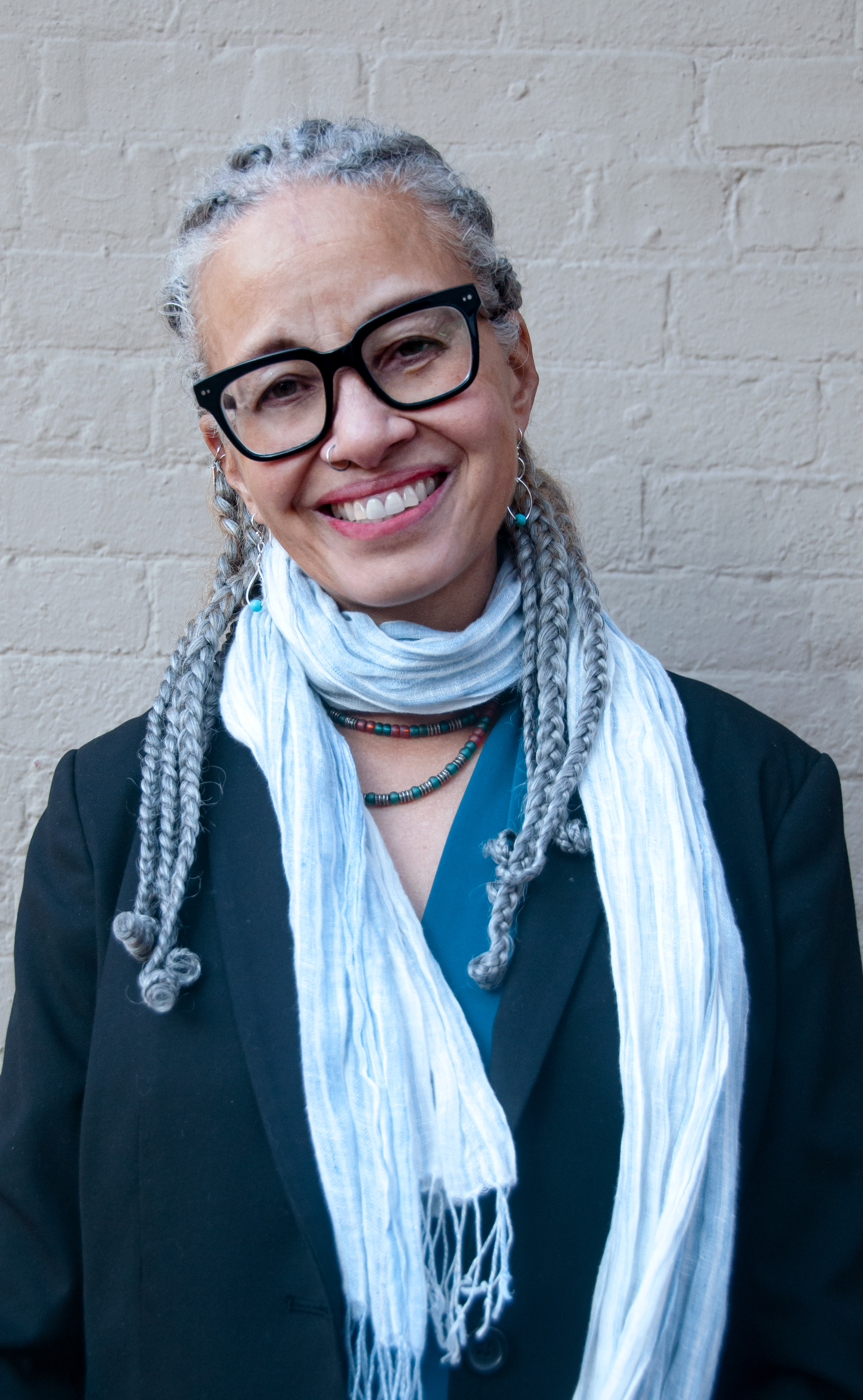 Journalist Linda Villarosa is a contributing writer for
The New York Times Magazine
, where she covers race, inequality and public health. A former executive editor of
Essence Magazine
, she is the author of the book
Under the Skin: The Hidden Toll of Racism on American Lives and on the Health of Our Nation
.
Villarosa is also the editor of
Body & Soul: The Black Women's Guide to Physical Health and Emotional Well-Being
. Her novel,
Passing for Black
, was nominated for a Lambda Literary Award.

Villarosa is a graduate of the Craig Newmark Graduate School of Journalism at CUNY, where she is an associate professor and journalist in residence. She also teaches journalism, English and Black Studies at the City College of New York.


Health Equity Keynote 
Friday, April 14, 2023
9:00 - 10:00 am, EDT
---
Renita Miller, Ph.D.
Chief Diversity, Equity, and Inclusion Officer, The Wharton School, University of Pennsylvania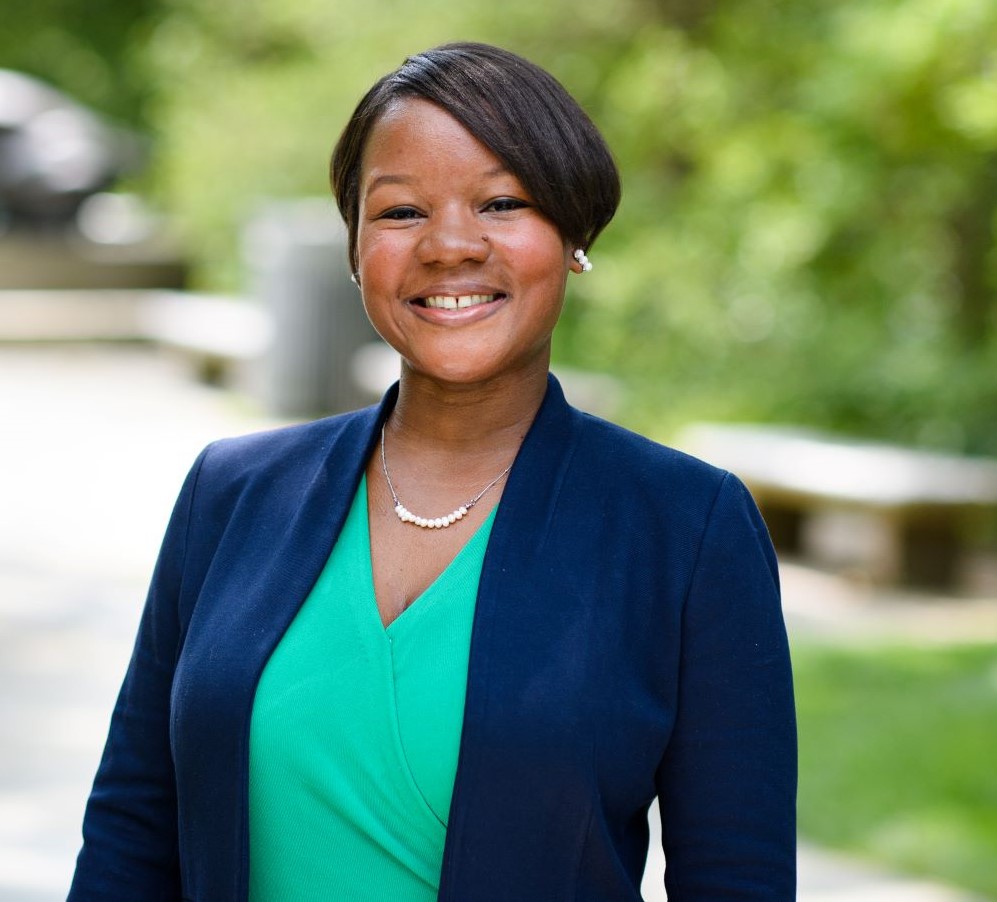 Renita Miller is the Chief Diversity, Equity, and Inclusion Officer for the Wharton School at The University of Pennsylvania. As a member of Wharton's senior leadership team, Renita is responsible for leading and developing the comprehensive diversity, equity, and inclusion strategic plans, partnerships, programs, and initiatives for the faculty, staff, students, and alumni of the Wharton community. 
Prior to joining Wharton, Renita served as Associate Dean for Access, Diversity and Inclusion and founding Executive Director of the Princeton Pre-Doctoral Fellowship Initiative in the Graduate School and Lecturer in the Politics Department at Princeton University. Renita was the John B. Madden Dean of Berkeley College and Lecturer in the Political Science Department at Yale University. She earned her Bachelor of Business Administration in Marketing from Baylor University and her M.A. and Ph.D. in Political Science from Rice University.
"The Art of Deliberate Deliberation: Tools for Advancing Equity and Institutional Change"
Academic Diversity Officers Keynote
Friday, April 14, 2023
1:30 - 2:30 pm, EDT

---
Dr. Nolan Cabrera
Associate Professor, American Indian Studies - GIDP
Associate Professor, Social / Cultural / Critical Theory - GIDP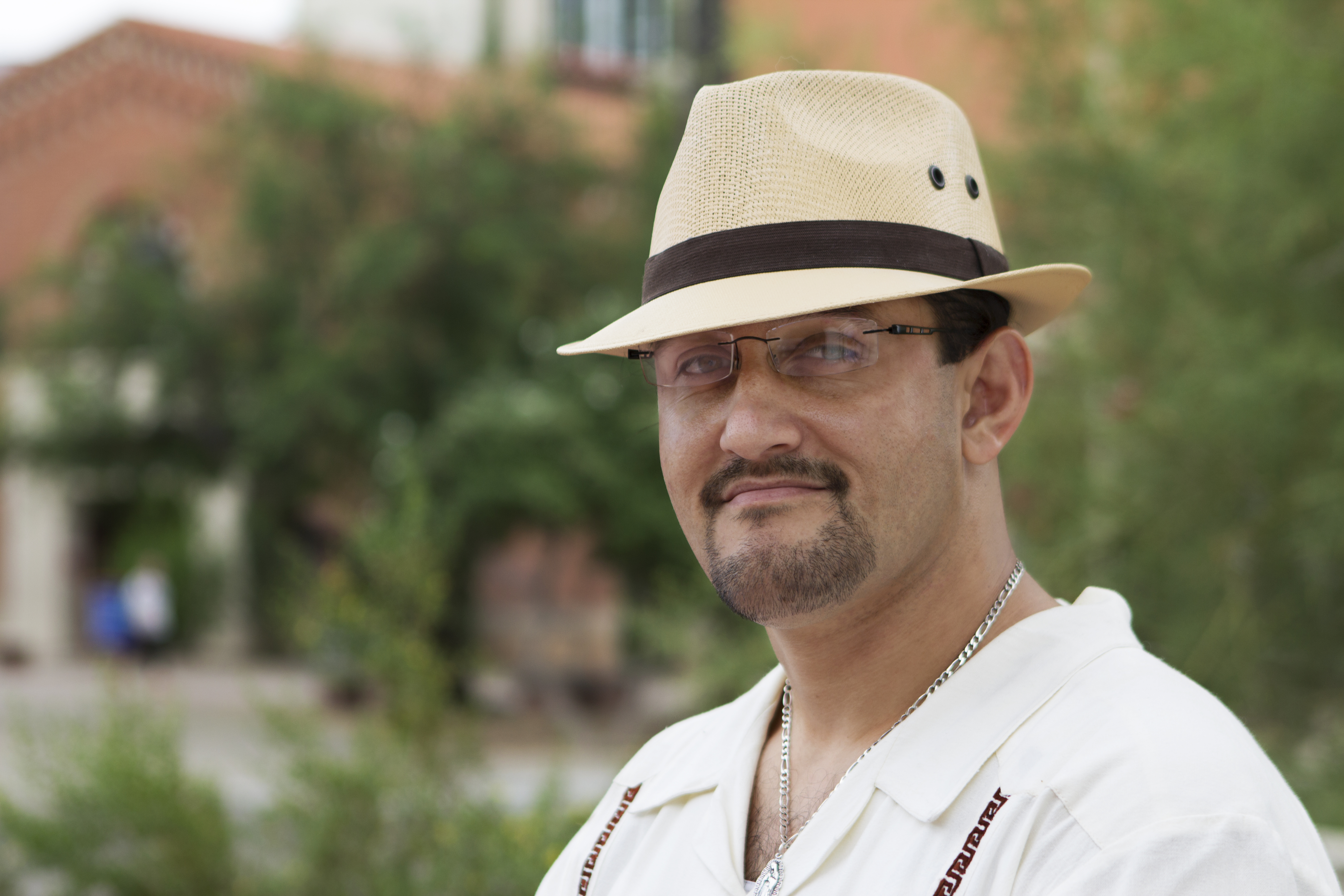 Dr. Nolan Cabrera is an Associate Professor in the Center for the Study of Higher Education at the University of Arizona. He studies the racial dynamics on college campuses, with a particular focus on Whiteness, and was the only academic featured in the MTV documentary White People. Dr. Cabrera is also involved in the controversy surrounding the Tucson Unified School District's former Mexican American Studies program. He is a recipient of the prestigious education early career award, the Spencer/National Academy of Education postdoctoral fellowship.
Dr. Cabrera's publications have appeared in the leading education and higher education journals such as American Educational Research Journal, Review of Higher Education, Journal of College Student Development, and Research in Higher Education, and his work has been used extensively in education, policy, and legal environments. Dr. Cabrera is a UA College of Education Erasmus Scholar, Emerging Scholar for the American College Personnel Association, Faculty Affiliate with UT Austin's Project M.A.L.E.S., and Faculty Fellow for the American Association for Hispanics in Higher Education.
He completed his graduate work at UCLA in Higher Organization & Organizational Change and Dr. Cabrera earned his BA from Stanford University in Comparative Studies in Race and Ethnicity (Education focus). He is a former Director of a Boys & Girls Club in the San Francisco Bay Area, and is originally from McMinnville, Oregon.
Closing Keynote
Saturday, April 15, 2023
10:30 - 11:45 am, EDT
---